Environment
Hangzhou is the capital city of East China's Zhejiang Province. The city is located in the lower reach of the Qianjiang River and the southern terminus of the famous Beijing-Hangzhou Grand Canal, with a distance at only 151 kilometers from Shanghai.Hangzhou is one of the seven great ancient capitals in Chinese history, and has the name of Heaven on Earth for it is home to the West Lake, one of best-known attractions in China.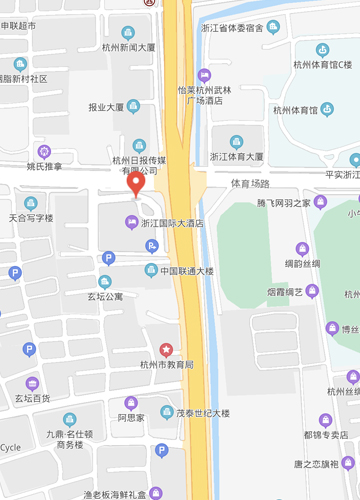 Transportation Guide
Airport
Hangzhou Xiaoshan International Airport
Distance: 40KM
Taxi Fee: 100CNY
Time by taxi: 45minutes
Train Station
Hangzhou Train Station
Distance: 5 KM
Taxi Fee: 13CNY
Time by taxi:15minutes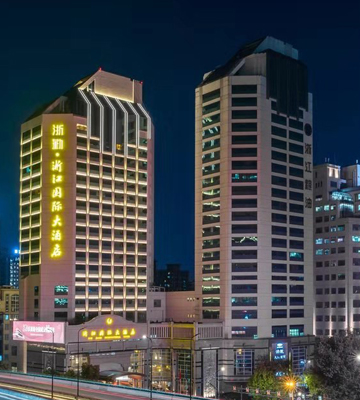 The office Building nearby the hotel
ZHIJUN MANSION:96# FengQi RoadJIADE PLAZA:118# QingChun RoadZHEJIN PLAZA:78# FengQi RoadDONGQING MANSION:58# QingChun RoadGUODU DEVELOPMENT MANSION:182# ChaoHui RoadJINDU.JIEDI MANSION:432# FengQi RoadNATIVE PRODUCE & ANIMAL BY-PRODUCT MANSION:308# ZhongShanBei RoadJIAHUI MANSION:179# ChaoHui RoadYUANTONG MANSION:551# YanAn RoadSANRUI MANSION:36# QingChun RoadZHONGDA PLAZA:336# ZhongShanBei RoadSCIENCE & TECHNOLOGY MANSION:Eastern side of WuLin SquareMETALS & MINERALS MANSION:310# ZhongShanBei RoadXIZI GARDEN:598# ZhongShanBei Road...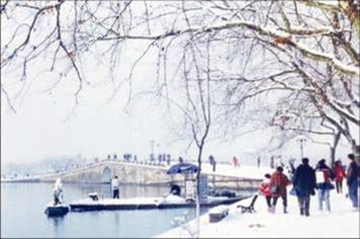 West Lake
The evolved from a shallow bay through which the Qiantang River flowed into the East China Sea.Three sides of the lake are surrounded by verdant mountains and one side of it prosperous city. The beauty of the West Lake lies in the harmonious combination of humanistic and natural scenery.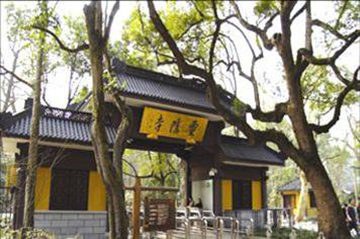 Lingyin Temple
Built in the first year of Xianhe of the Eastern Jin Dynasty, Lingyin Temple is the most ancient Buddhist temple of the West Lake.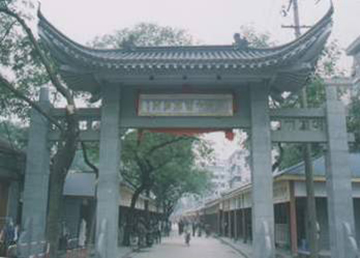 Xinhua Road Silk Street
It used to be the site of production and trade of silk in the Ming and Qing Dynasties. Now it is a walking street mixed with culture, tourism and business and the largest silk wholesale and retail market in China.